I do not think so but I wanted to check and see if there is a way to enter multiple filters on a data row unique module.
for example. if I had 5 records…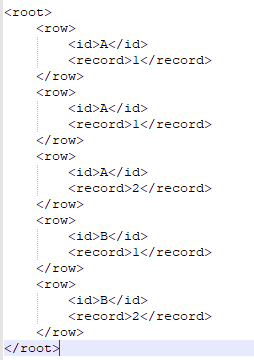 If I use ID then I will only get A,1 and B,1 but will lose the rest. If I use record, I will get A,1 and A,2. What I want is to return the 4 unique pairs A1, A2, B1, B2 (and filter out the duplicate A1).
Is it possible to do this natively?
EDIT…
What I did instead was concat the two records and use that instead. Just wanted to know if it could be done in a single built in module or not.